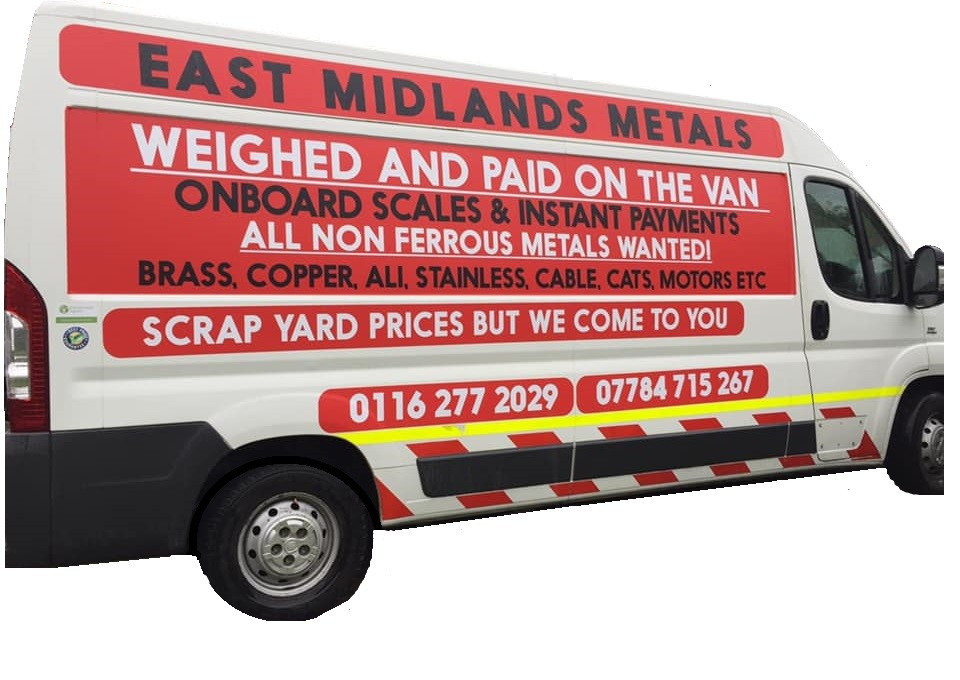 THE MOBILE SCRAPYARD THAT COMES TO YOU!
BUYERS OF ALL NON FERROUS METALS!
WE WEIGH IT USING OUR ONBOARD SCALES - AND PAY YOU INSTANTLY BEFORE WE LEAVE!
COPPER, BRASS, BATTERIES, CABLE, CAT CONVERTERS, ALI, STAINLESS, ALLOYS
ALL BOUGHT AND PAID FOR!
We are fully licensed and give waste transfer notes upon sale.
VAT Registered.
ALL YOU NEED IS
YOU,
YOUR METALS,
I.D (PHOTO) &
YOUR BANK DETAILS.
Simple. Quick. Easy.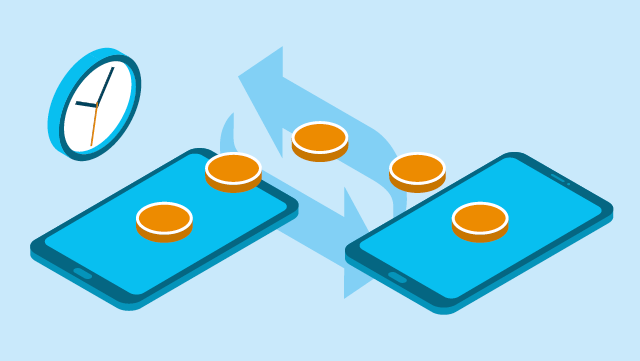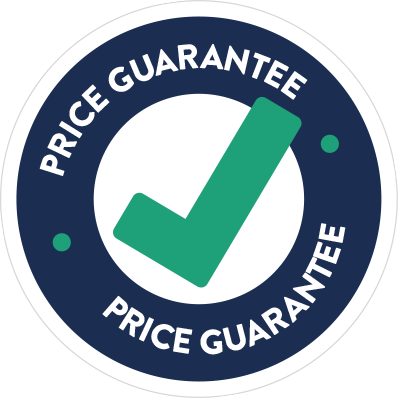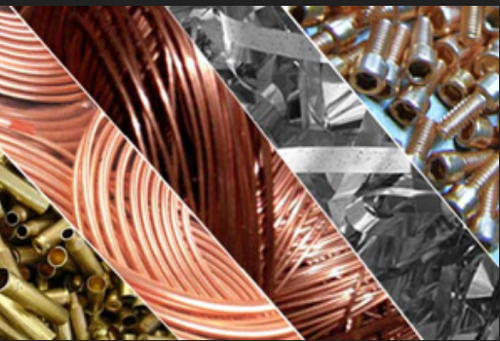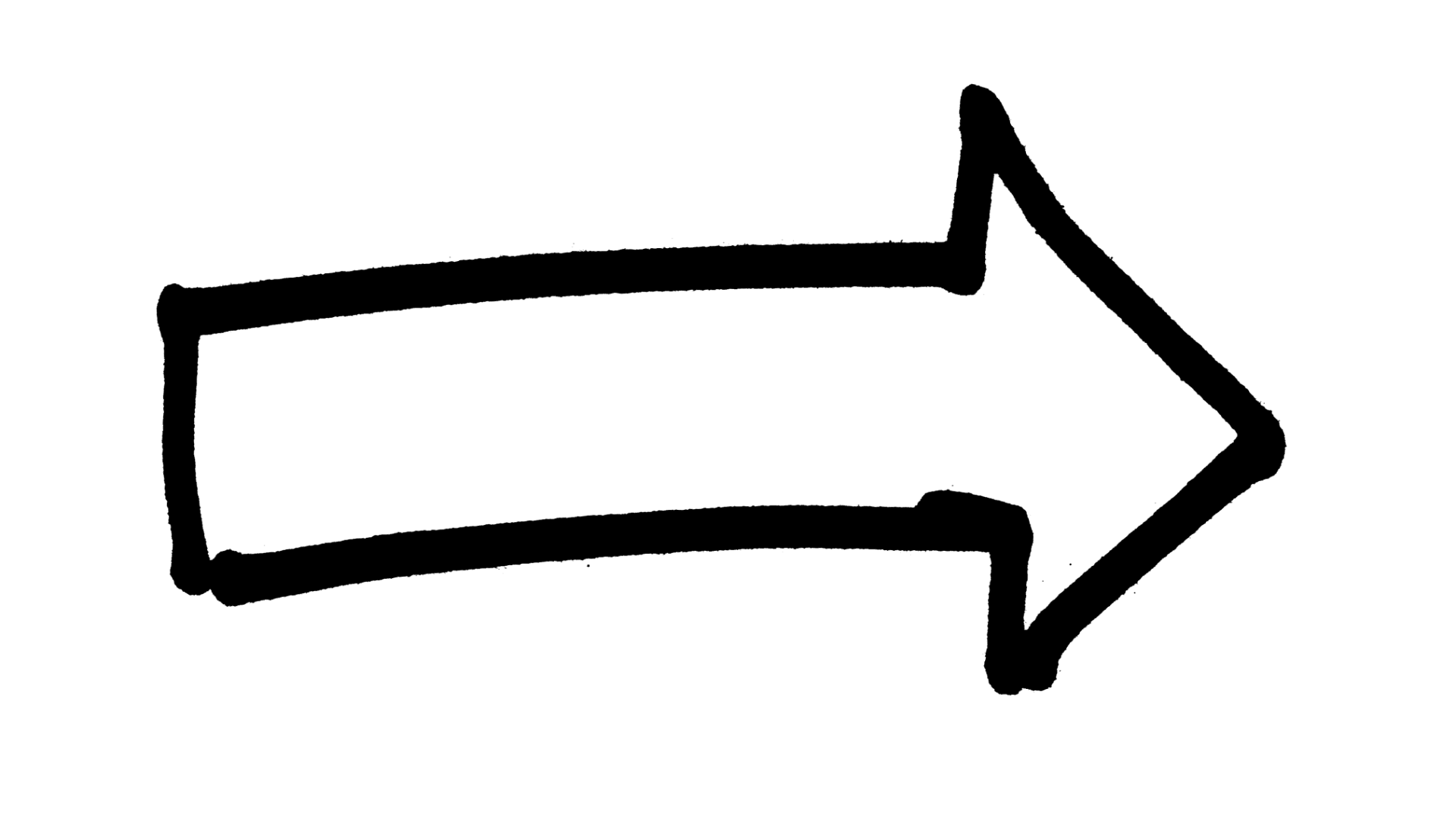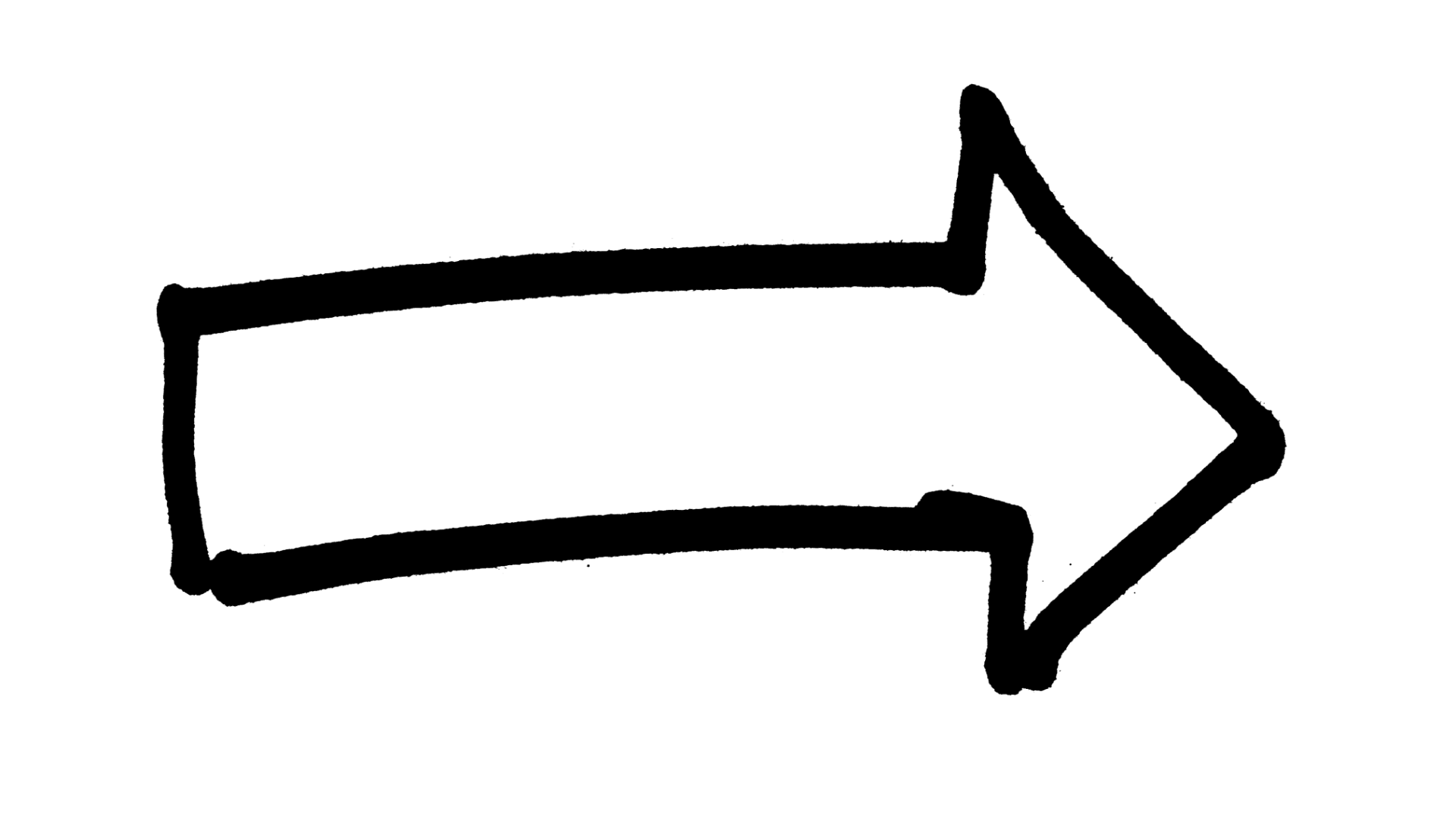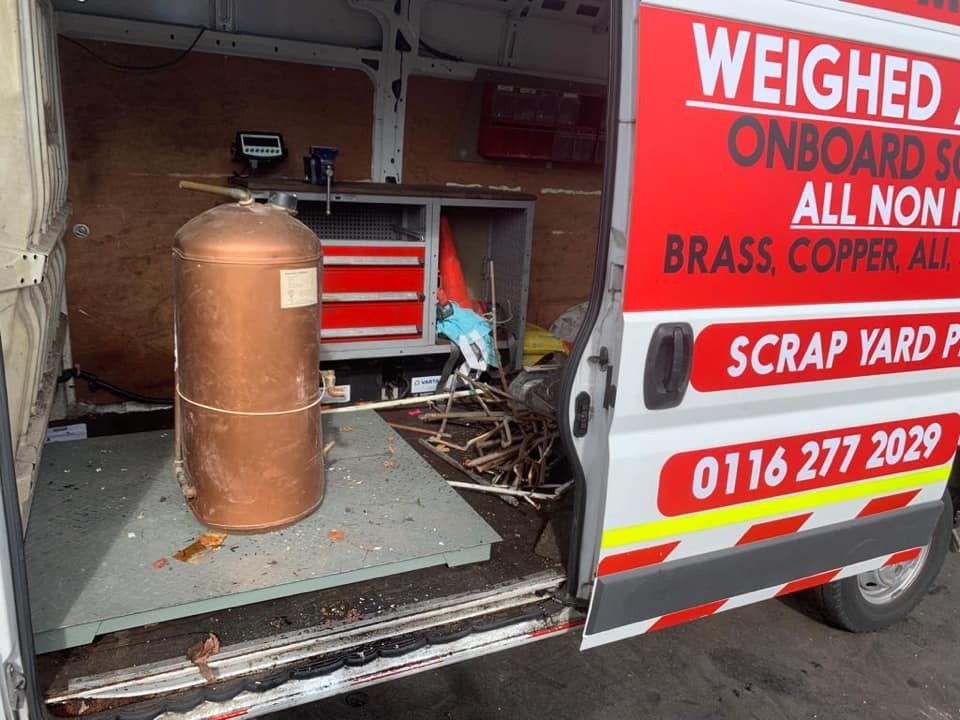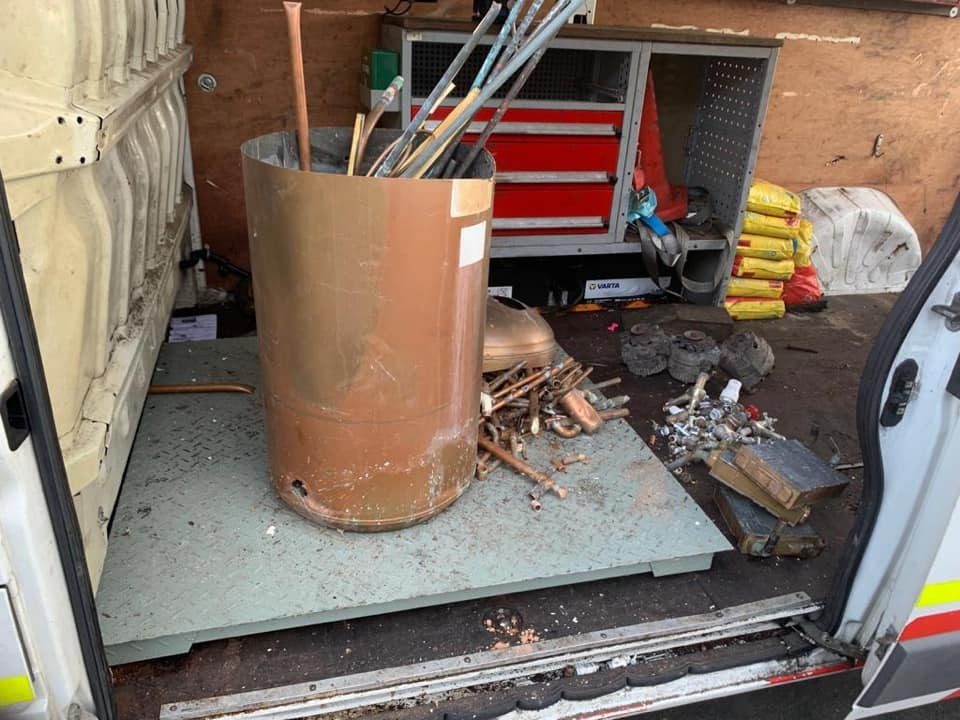 WELCOME TO
WEIGH & PAY METALS